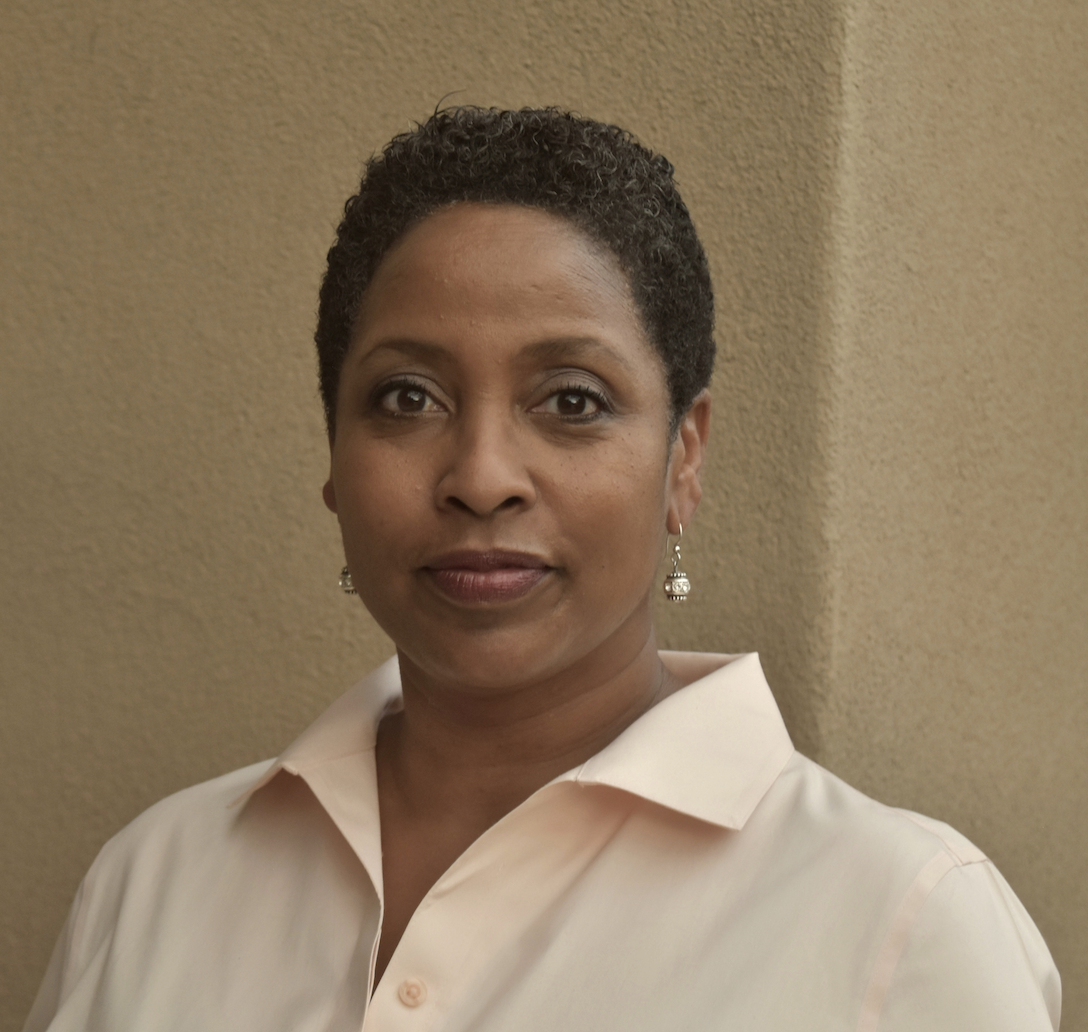 Lois Brown, PhD
Lois Brown, PhD is an ASU Foundation Professor of English and director of the Center for the Study of Race and Democracy at Arizona State University. She is a public historian and a scholar of African American literature and culture whose groundbreaking research reshapes our understanding of race, class, gender, faith, and place in America.
As director of the ASU Center for the Study of Race and Democracy, Brown oversees the only entity at ASU and in the state of Arizona that positions race and democracy in direct relation with each other. The Center, which is based in the Office of the University Provost, advances and creates initiatives that intensify the intellectual, pedagogical and programmatic efforts of the Center. Brown is committed to programming, partnerships and outreach that enable the center to focus on race and democracy in the context of education, social justice, public history, poverty and economic opportunity, the arts, law, government, the sciences and the environment. Brown's public speaking and presentations on equity, leadership, justice and inclusion complement the Center's efforts to support and achieve positive systemic change and justice.
Brown earned her A.B. degree in English from Duke and her Ph.D. in English from Boston College. Her first academic love is 17th century British poetry and this continues to inform her scholarly work on early American writing, landscape, and narratives about race, loss, redemption, and triumph. Her books include Black Daughter of the Revolution: A Literary Biography of Pauline Elizabeth Hopkins, Memoir of James Jackson, The Attentive and Obedient Scholar and Encyclopedia of the Harlem Literary Renaissance. Professor Brown's current projects include biographies of influential but understudied African American women of the nineteenth century, African Americans in 18th and 19th century Concord, Massachusetts and a collection of essays on race, place and history in nineteenth and early twentieth-century Arizona.