Programs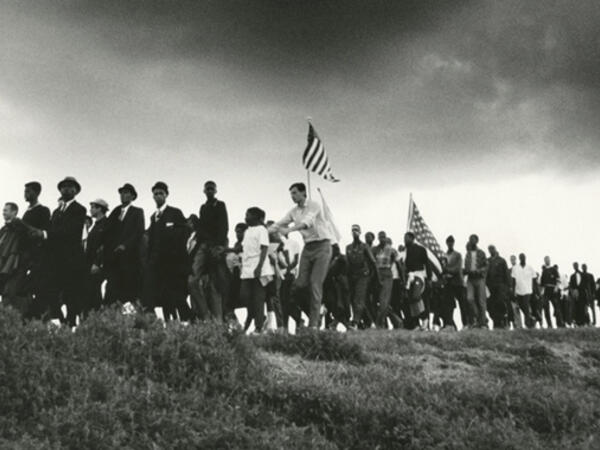 Film screenings, talkbacks with directors, film industry professionals, actors and scholars are at the core of this series. Join us as we explore the power of film and the arts in relation to race and democracy.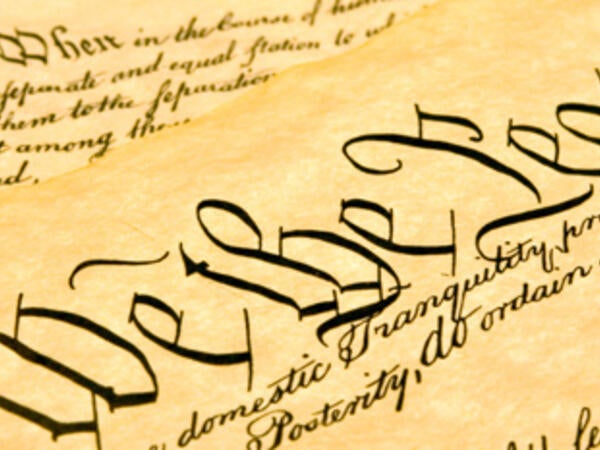 Each spring, Delivering Democracy welcomes influential changemakers who have changed our world for the better. Join us for unforgettable public conversations with speakers whose calls to action enable us to advance justice, clarify our purpose and recognize the far-reaching power of justice, community engagement and innovative approaches to local, national and global issues.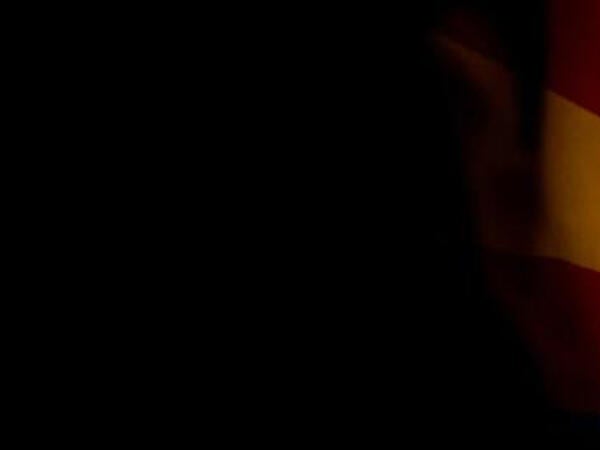 Impact Arizona programs feature scholars, practitioners, community leaders and students in dynamic forums, purposeful workshops and inclusive discussions that advance our collective and individual understanding of local, national and global issues.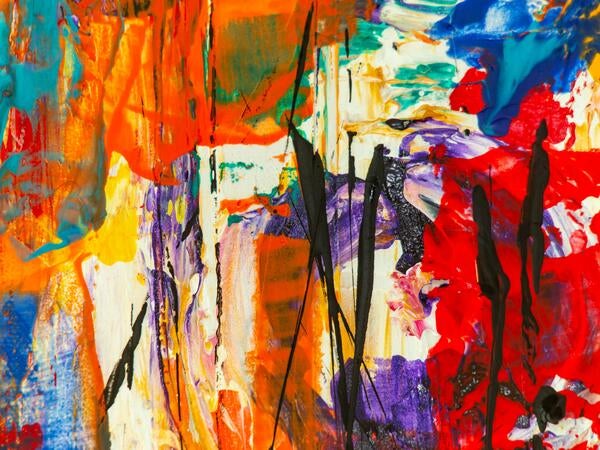 This innovative CSRD program series explores the power of creativity and how the arts enable us to see and learn more together about justice, access and equity, civil rights, economic inequality and the multifaceted work to achieve social justice in our world today.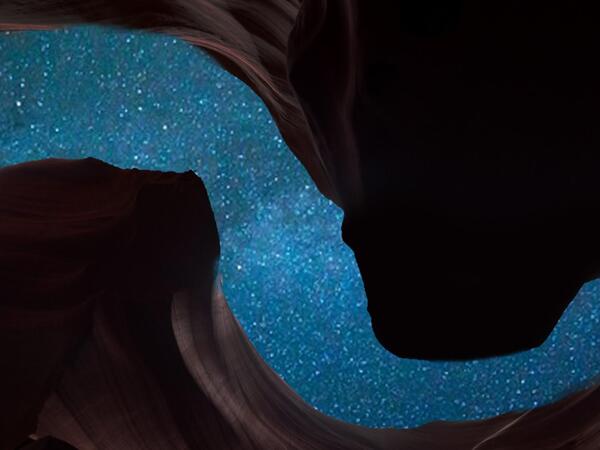 This annual CSRD program, which is one of the two pillars of the annual ASU Humanities Week, enables audiences of all ages and from around the globe to engage with gifted authors and compelling books that deepen our understanding of vital topics such as history, education, law, wealth, place, culture, justice and identity.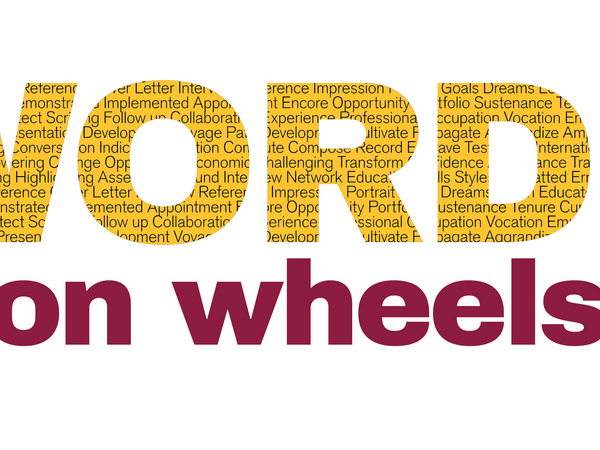 Interactive and creative writing sessions designed to support and inspire individuals to develop personal, professional and civic writing skills and documents.